Our School Vision and Values
'Encourage One Another and Build Each Other Up'
1 Thessalonians 5: 11
At Witheridge School, we aspire to encourage one another and build each other up to be the best that we can be: the best learners, the best friends, the best people, in school and in the wider community, now and in the future.
In order to help us achieve this, we have six core School Christian Values that we try to follow in school. These values form the basis of our daily acts of Collective Worship.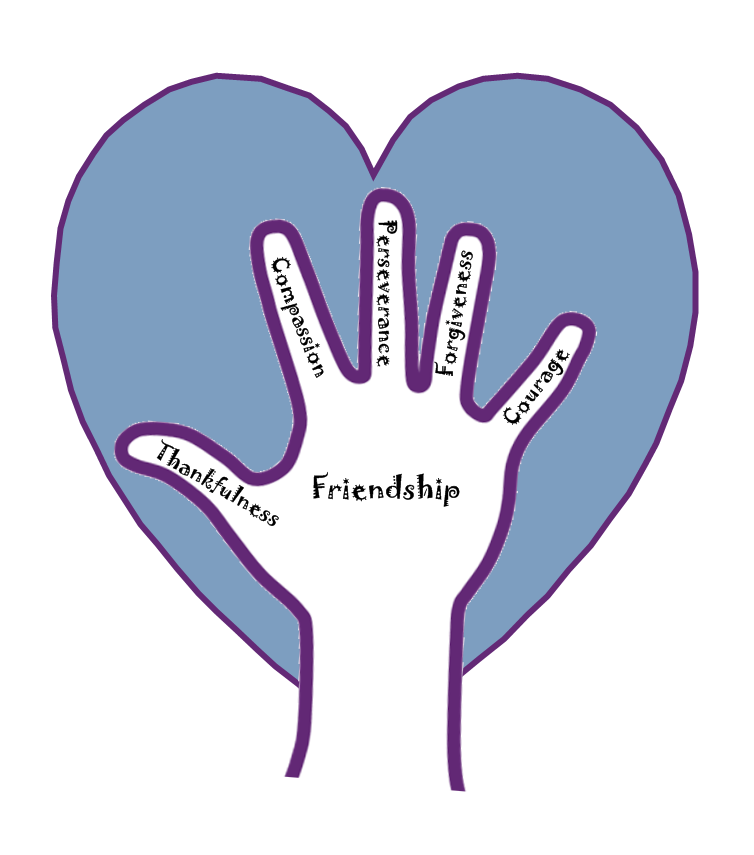 This half term our value is COURAGE
Our School Charity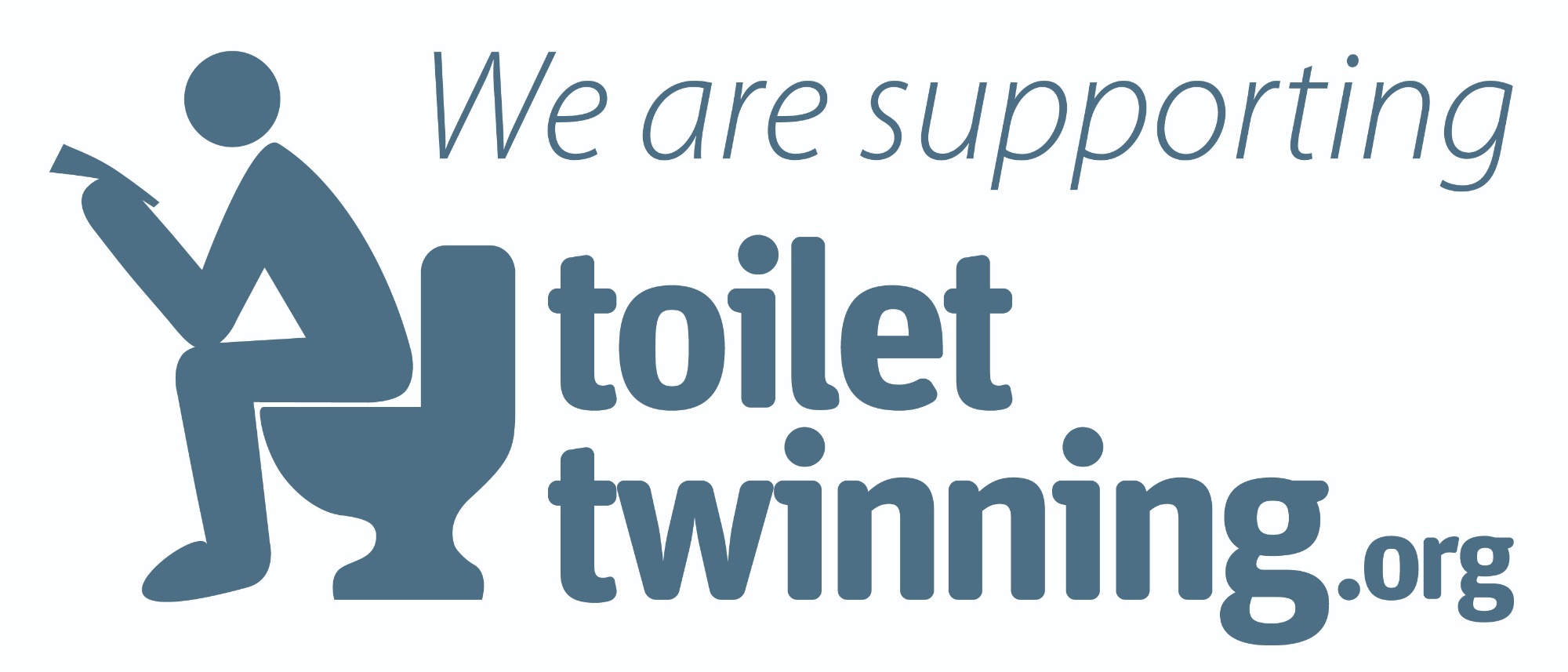 This year, our children have decided to support the charity toilettwinning.org, who do fantastic work providing clean water and sanitation to communities all around the world. This enables children and adults in those communities to live healthier, happier lives. The children have set themselves the ambitious target of raising enough money to twin all ten of our school toilets. Pupils have also been making contact with the wider community to encourage others to join us on our toilet twinning mission!