The Gardening gang go shopping!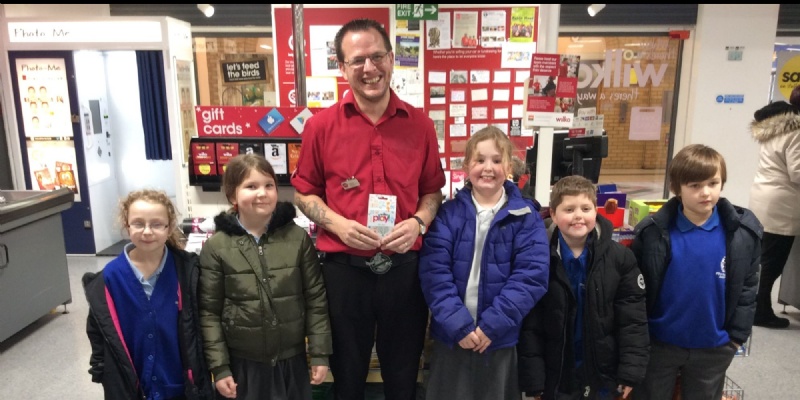 The Gardening Gang go shopping!
A Wilko Helping Hands voucher of £15 was presented to Pilton Blue Coat's Garden Gang by their employee Kevin Weston.
Helping Hands is Wilko's own community support project. We will use our voucher to help buy new tools and garden equipment.