Junior Parkrun comes to Rock Park!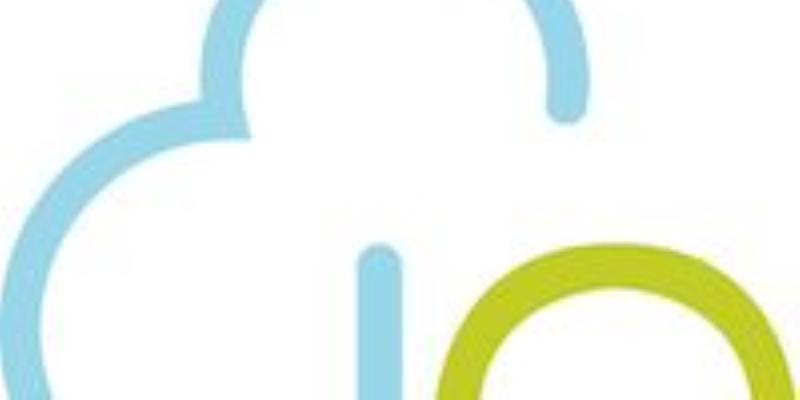 Junior Parkrun comes to Barnstaple!
Calling all Pilton Bluecoat parents and children! There is a junior parkrun coming to Rock Park very soon. Junior parkrun is a free timed 2km run/walk for children aged 4 to 14. It starts at 9am, happens every Sunday and is great fun!
The organisers of the Barnstaple junior parkrun are still looking for volunteers for their trial run on Sunday 20th May and their inaugural parkrun on Sunday 27th May.
The run needs marshalls and runners for both of these events. You and your children will need to have registered with parkrun to participate and volunteer - this is really easy and free - just visit the following link: http://www.parkrun.org.uk/register/
What is Barnstaple junior parkrun?
It is a 2k run for juniors only (4-14 year olds). If you are not a junior please try one of our weekly Saturday parkrun events instead.
When is it?
It is held every Sunday at 9:00am.
Where is it?
The event takes place at Rock Park, New Rd, Barnstaple, North Devon, EX32 9AQ . See Course page for more details.
What does it cost to join in?
Nothing - it's free! but please register before your first run. Only ever register with parkrun once. Don't forget to bring a printed copy of your barcode (request a reminder).
How fast do I have to be?
The aim is to have fun. Please come along and join in whatever your pace!
We're friendly!
Every week we grab a post parkrun coffee in the Tarka Tennis Centre - please come and join us!