World cup fever comes to Pilton!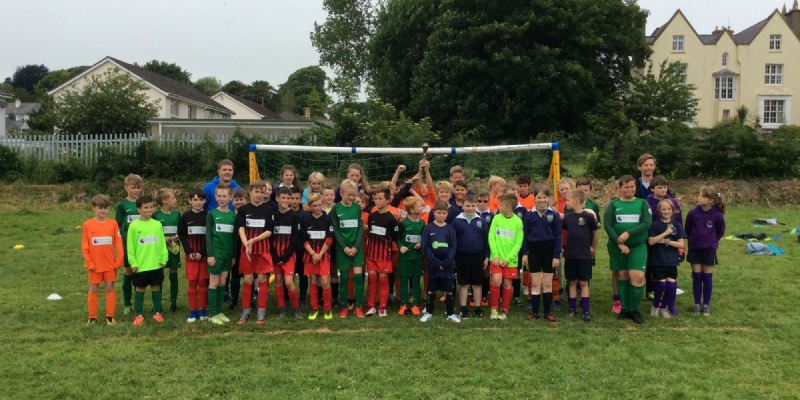 The World Cup comes to Pilton!
Pilton Bluecoat Academy along with our partner schools of Brayford, Umberleigh, Witheridge and High Bickington held their own TEAM Football Cup tournament this week.
The boys and girls of all schools played amazingly well and they all enjoyed meeting each other in a very fun way.
The whole school went out to watch the final between Pilton B and High Bickington. It was a very exciting game, won by the Pilton B team 3-0.
Results:
1. Pilton B
2. High Bickington
3. Brayford
4. Witheridge
5. Pilton A
6. Umberleigh
Thank you to Mr Turner & Mr Northmore who are busy planning further events for the future.