Urban Polo & Turbo biked Smoothies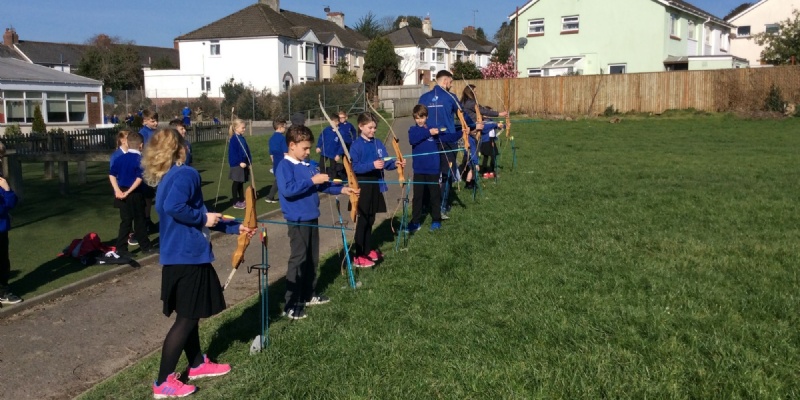 Urban Polo and Turbo biked Smoothies!!
At todays Activity Day the children got an opportunity to have a go at fencing, Olympic archery and urban polo. The children also had a chance to create their own smoothies on a turbo bike which they had to power by cycling.