We're going to the North Devon Show!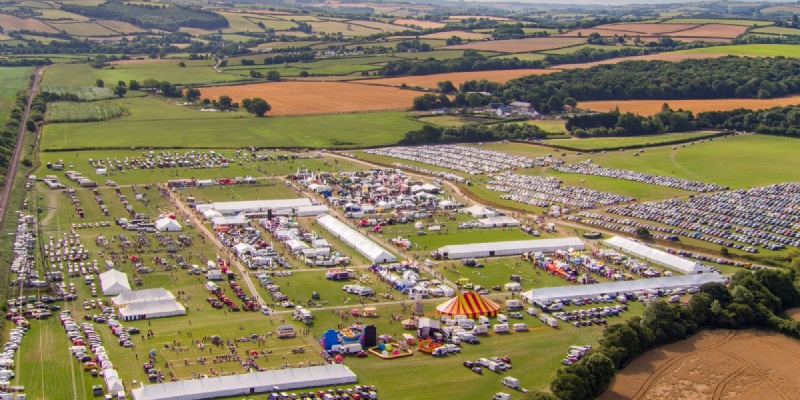 We are going to the North Devon Show!
TEAM Multi Academy Trust are looking forward to meeting local families again at the North Devon Show which takes place on Wednesday 7th August at Umberleigh Barton.
We will be situated next to the Show Secretary in one of the main walkways offering families a "Parent Pit Stop" where you can stop for a drink and make use of our baby changing facilities and childrens activities.
While you rest and chat to the staff from our five individual schools your children can play or make crafts.
TEAM Academy Trust consists of Pilton Bluecoat, Brayford, Umberleigh, Witheridge and High Bickington Academies along with our Pre-schools , Brumble Bees at Brayford and Umberleigh and The Hive at Witheridge and High Bickington.
Our children from all 5 schools benefit from working together and they are able to have their learning enhanced through experiencing the different settings our schools offer. As a partnership, we are able to offer specialist teachers for PE, Music and Modern foreign languages and our children benefit from a vibrant curriculum that includes residential visits for all junior children and enriching days out to support learning.
Our aim is to provide the highest quality education for the children in our care at every stage. We provide a very supportive and positive environment for children to learn. We are proud of the standards our children achieve, not only in their academic work but, importantly, in the way they develop as young people.
We look forward to seeing you at the show.