DISEASE DETECTIVES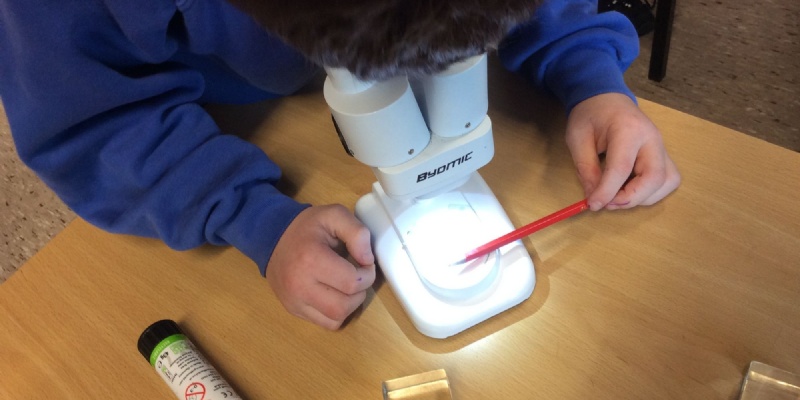 Children become Disease Detectives at Science Club!
We have been lucky enough to have sciencedipity come in and run workshops based on being disease detectives.
This week, the children looked at histology which is about different microscopic structures. The children completed activities such as real and fake diseases, drawing around each other and then labelling the inner parts of our bodies and using microscopes to see things close up. Please look at our gallery to see more photographs from this session.