Year 6 Residential at Heatree House 2023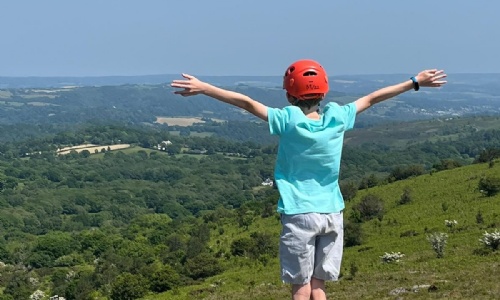 This week our Year 6s have been at Heatree House.
Our Heatree Adventurers have had another action packed week, with wilderness walks and bouldering over the tors, tree climbing, kayaking and the mission impossible course (or was it?)
Jumping into ponds, paddling in streams, raft building, cycling, team building exercises, pushing themselves to the limit and a bit more.
The staffing team have been so impressed with their teamwork and how they have stepped out of their comfort zones to accomplish challenges that they didn't think they could.
Followed by evenings of delicious food, outside fun as the sun went down and lots of tired and sleepy children at the end of the day!
Please see our gallery for more photos.