BUILDING COMMUNITY
Knowing what it means to be part of a global community and a responsible global citizens who works for the good of their community, is something of great importance to us at Pilton Bluecoat Academy. Whilst with us, we strive to ensure that our children acquire a depth of knowledge about the world in which they live. Through this we want our pupils to build positive relationships with other children in the UK, Europe and from across the wider world. Teachers from Croatia, Turkey, Portugal and Italy visited our school in Autumn 2022, and our children have established links with the other children in these respective schools in order to see beyond the borders of North Devon.
Our Partner Countries/Schools
El Penascal School, Segovia, Spain
Lourdes Central School, Mangalore, India
Green Valley Primary School, Njeru, Uganda ( British Council Connecting Classrooms Partnership)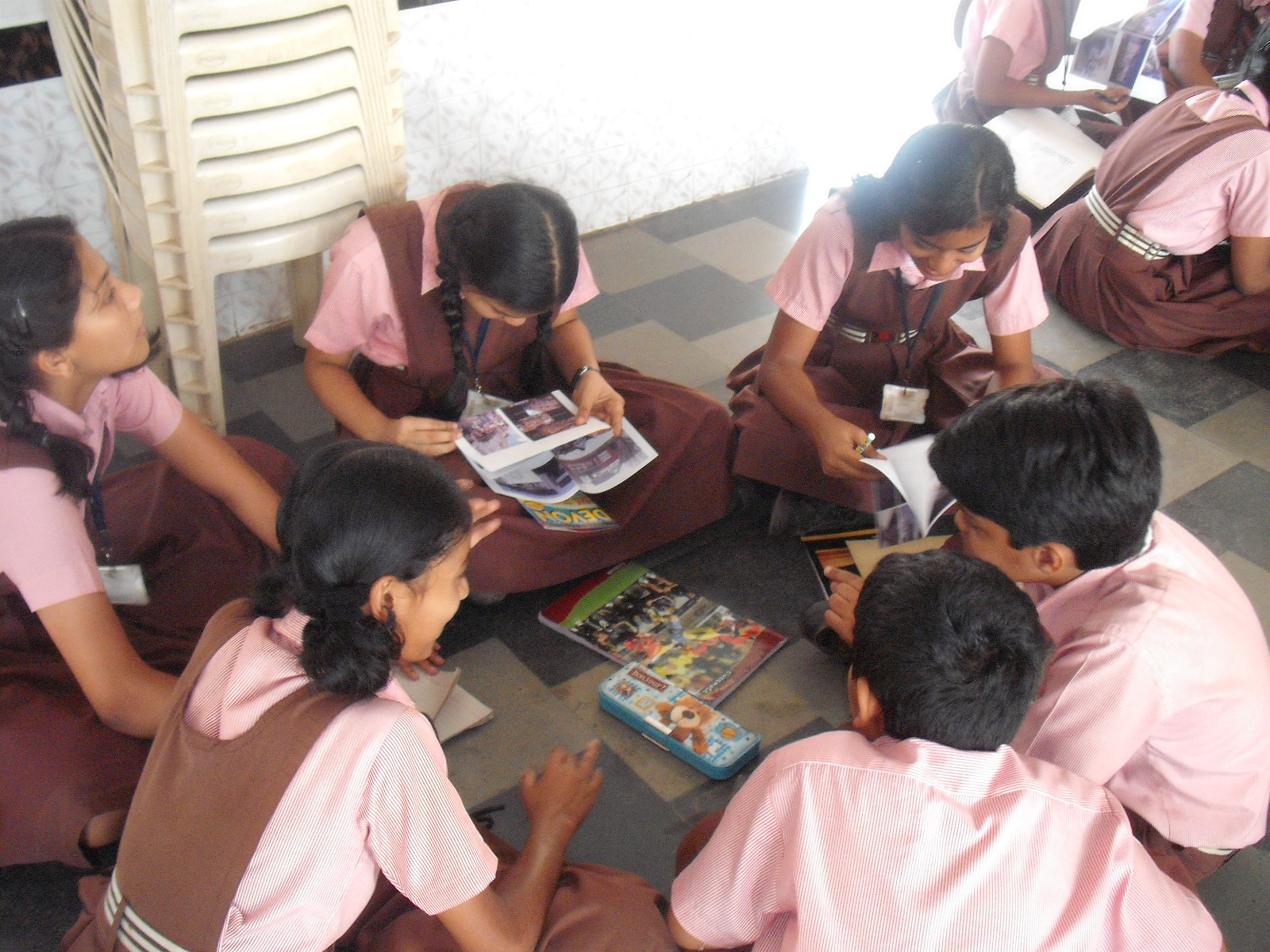 Global Learning at Pilton Bluecoat
Each year group is currently active in building opportunities within the curriculum to learn more about their partner countries, the culture, traditions and way of life.
2009 to 2023 British Council European Erasmus Projects
Over the past many years the school has successfully led two British Council ERASMUS project with schools from Spain, Finland, Sweden and Italy. As a result of this work a very successful partnership was formed with El Penascal School in Spain and there will be another visit to this school for 25 children in Autumn 2023.