Moving from Year 2 to Year 3
Moving from Year 2 to Year 3
We are delighted that your child will be attending Pilton Bluecoat in September; we look forward to welcoming both the children and yourselves into our community.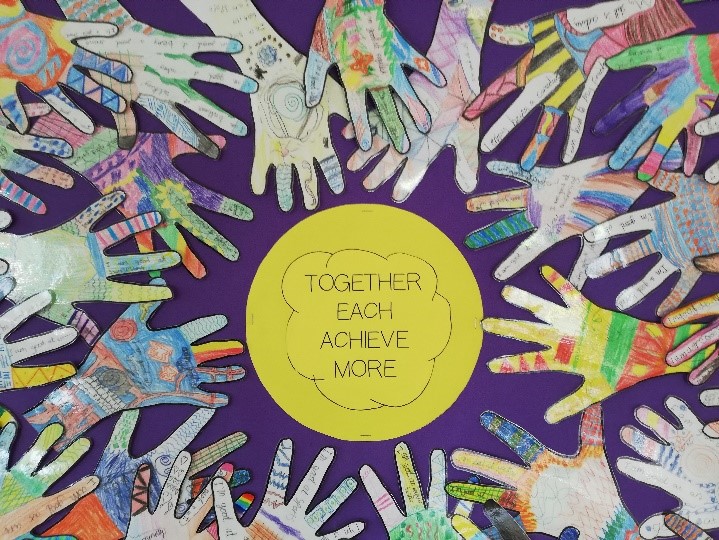 During this time of change, our greatest aim is to ensure that the children feel safe and happy in their new school. The transition process would normally involve a number of our staff visiting Pilton Infants' and for the children to spend time with us at Pilton Bluecoat. However, with the government's decision to close schools for most children, we do not know at this point whether we will be able to do this. Please be reassured that alternative arrangements we put into place will be as supportive and personalised as they can be. In the meantime, here is some information to help you. We would encourage you to show your child the pictures and talk with them about the new school and how fun and grown-up they will be coming here. Please focus on the positive aspects even if you feel a little unsure about the change yourself.
You will see that on the left-hand side of this page we have added information regarding classrooms, house groups and the school day.
Please join us for our Zoom meeting on Monday 12th July 2021 at 5:30pm. Click on the link below
As we progress through the next couple of weeks we will be adding further information on the following things:
More about how you can help at home with their learning
Other activities you can do to help the children become Junior school ready
Information about lunches and uniform
Staff information, have a look below at our "All about me" pages!
General information about the school day
Thank you for visiting this page!
Mrs Dadswell