OUR CHRISTIAN VALUES
Our Christian Values
Working together with all stakeholders at the school we have developed a core set of values which we believe are central to achieving the school's vision of 'Life, love and learning to the full.' They form the foundation on which we build our school community and school curriculum. They help to focus our attention on what is important and help to shape our ethos, character and the lifelong learning journey that our children are on.
Design created by our school council
Compassion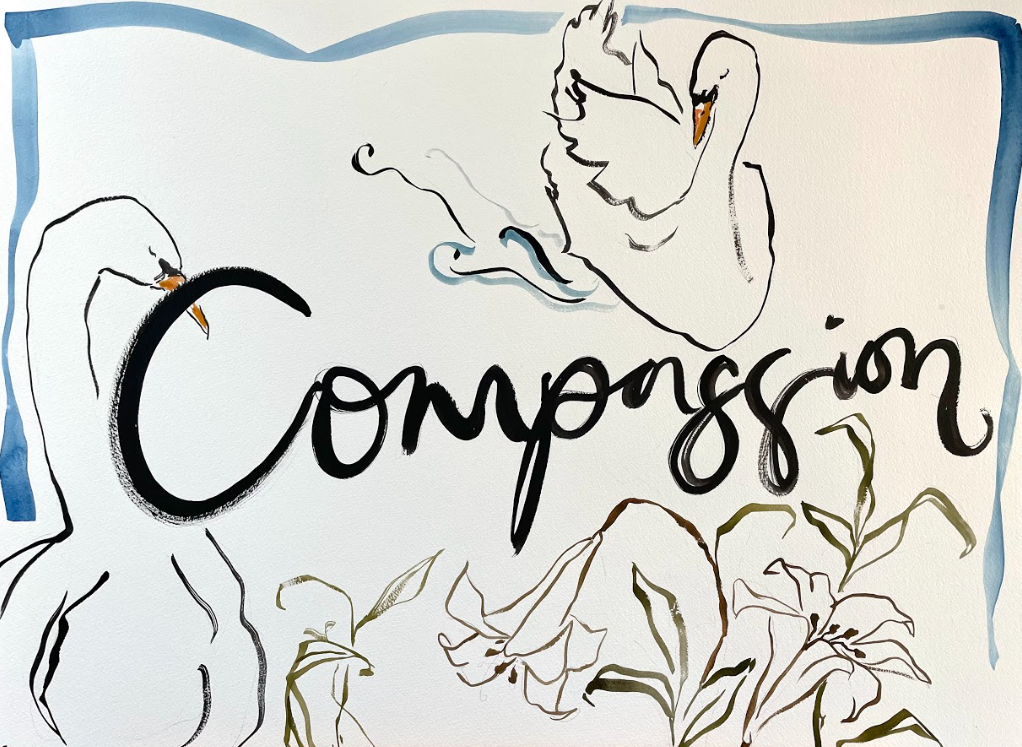 Ephesians 4:32
Be kind and compassionate to one another, forgiving each other, just as in Christ God forgave you.
Serving Others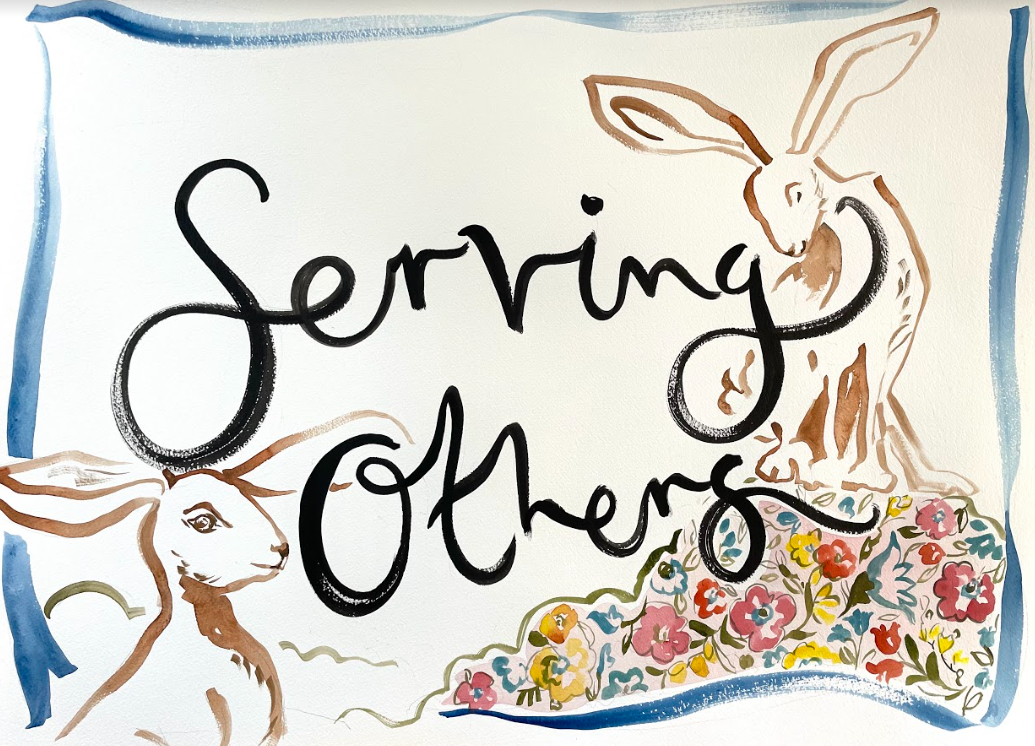 1 Peter 4:10
Each of you should use whatever gift you have received to serve others, as faithful stewards of God's grace in its various forms.
Justice for All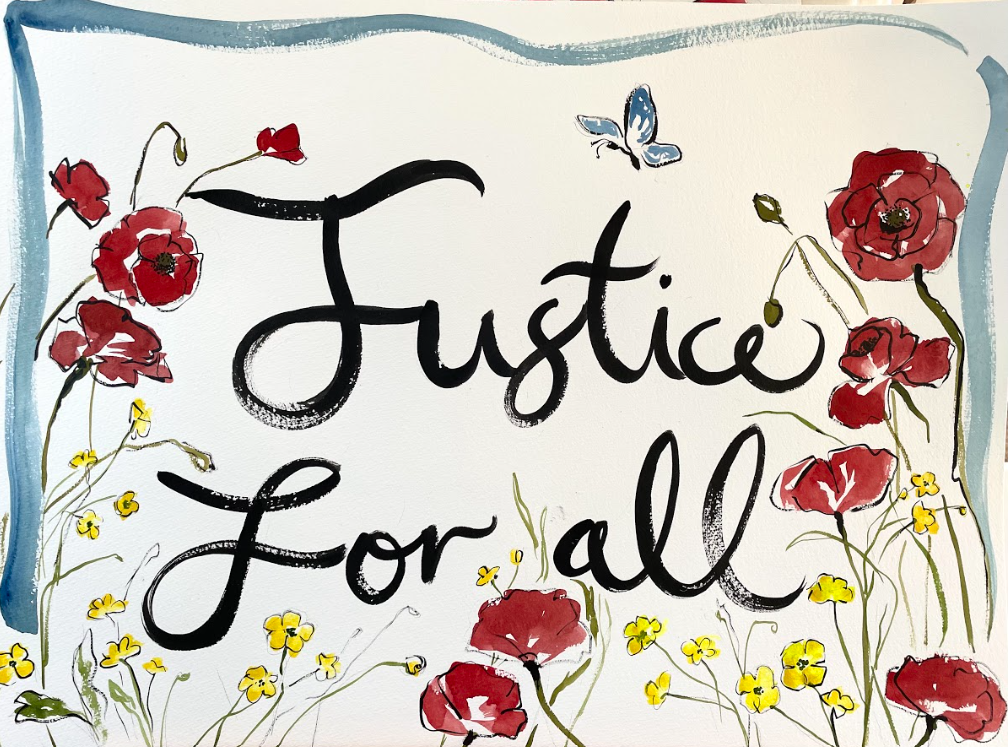 Isaiah 1:17
Learn to do good; seek justice, correct oppression; bring justice to the fatherless, plead the widow's cause.
Peace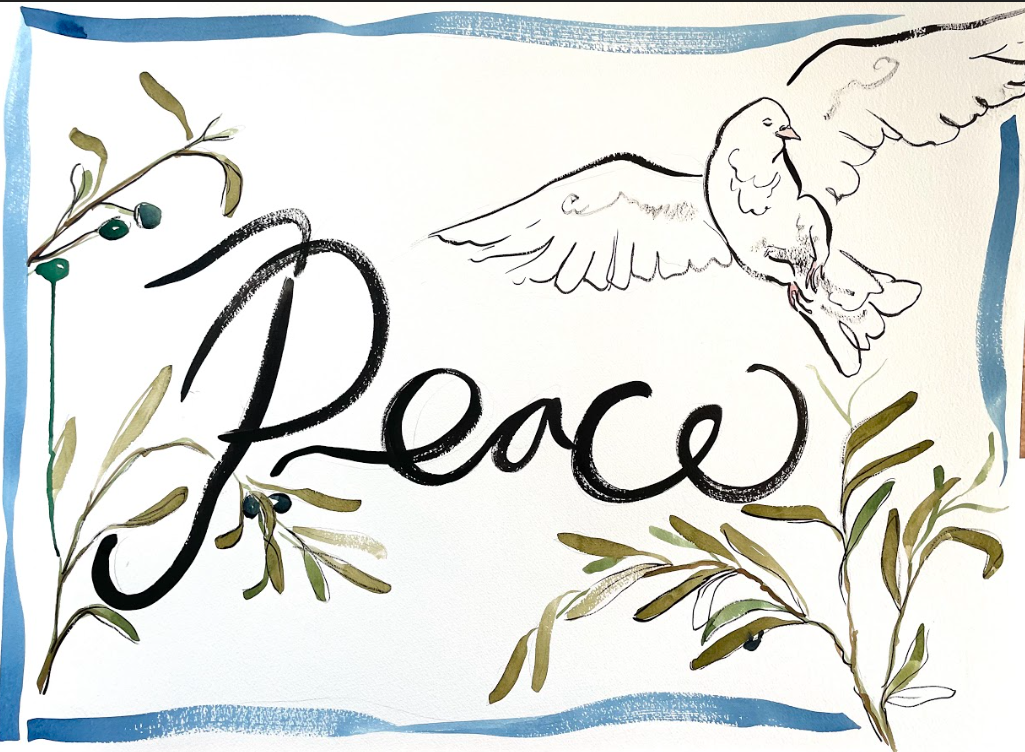 Hebrews 12:14
Make every effort to live in peace with everyone and to be holy; without holiness no one will see the Lord.
Hope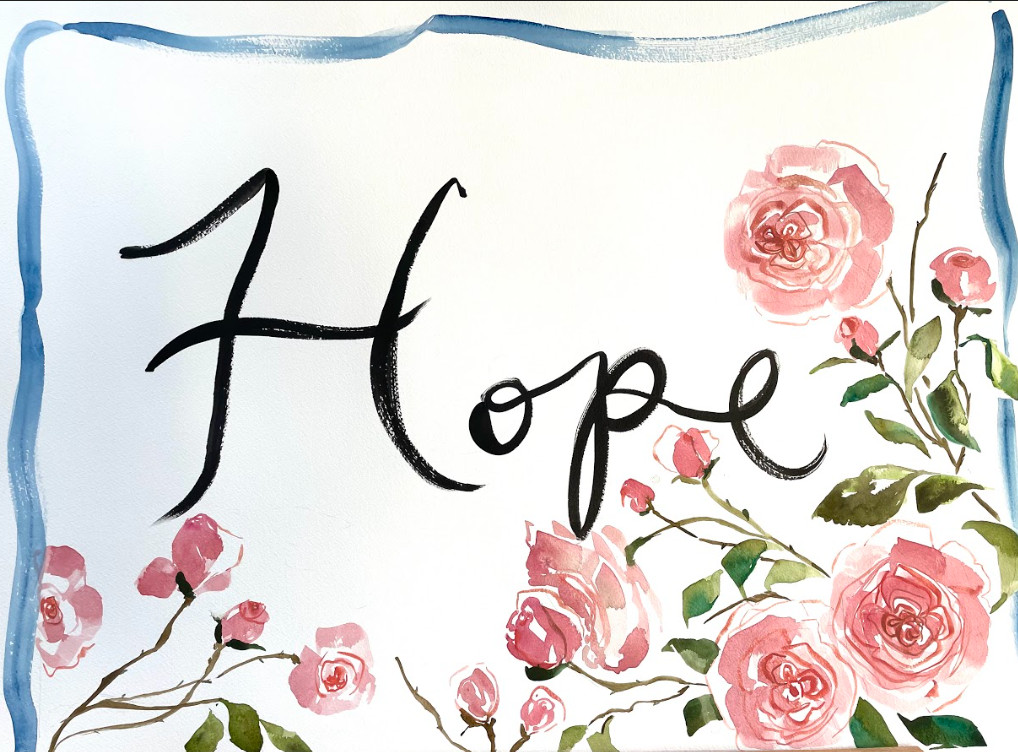 Jeremiah 29:11
For I know the plans I have for you," declares the LORD, "plans to prosper you and not to harm you, plans to give you hope and a future.
Caring for Creation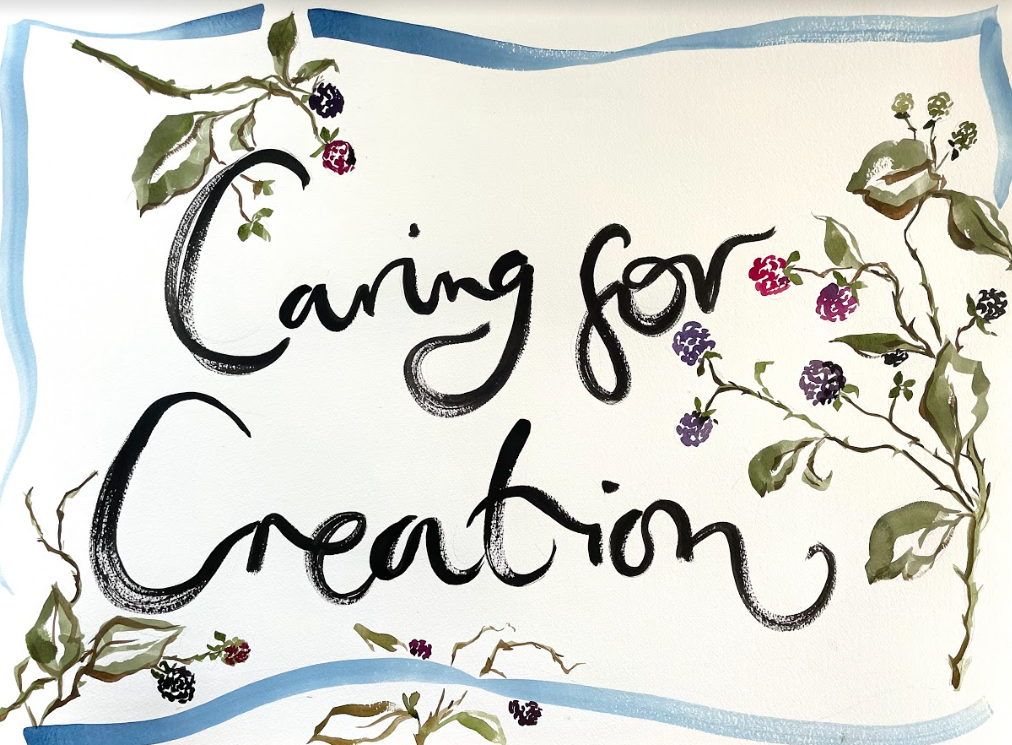 Psalm 24:1-2
The earth is the LORD's and all that is in it, the world, and those who live in it; for God has founded it on the seas, and established it on the rivers.
Wisdom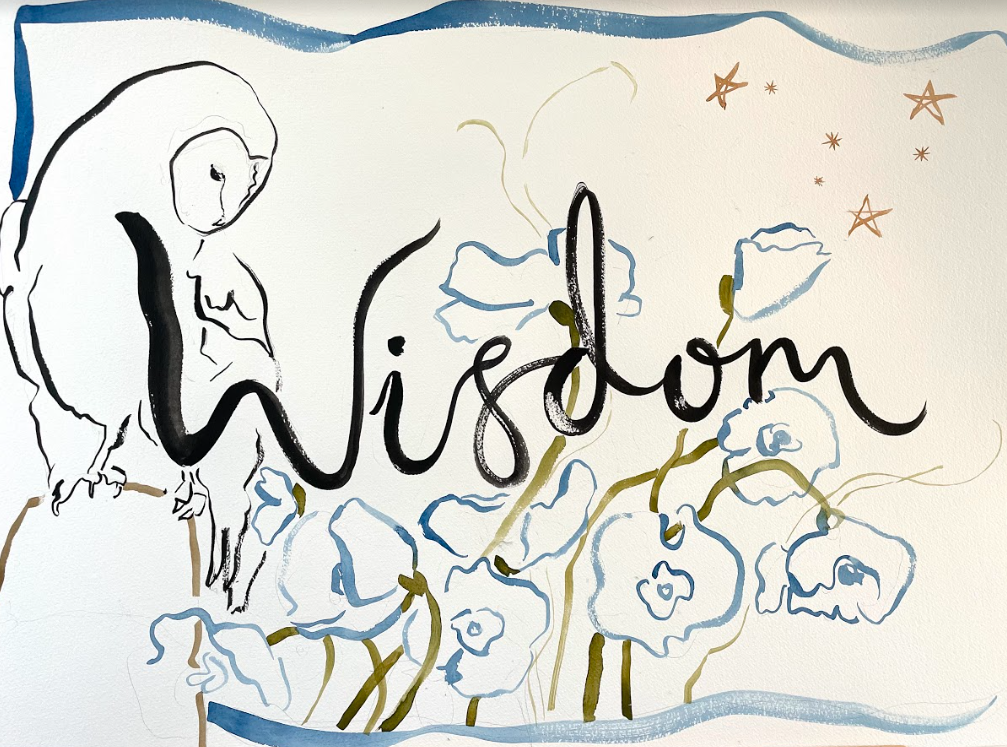 James 1:5
If any of you lacks wisdom, you should ask God, who gives generously to all without finding fault, and it will be given to you.
Perseverance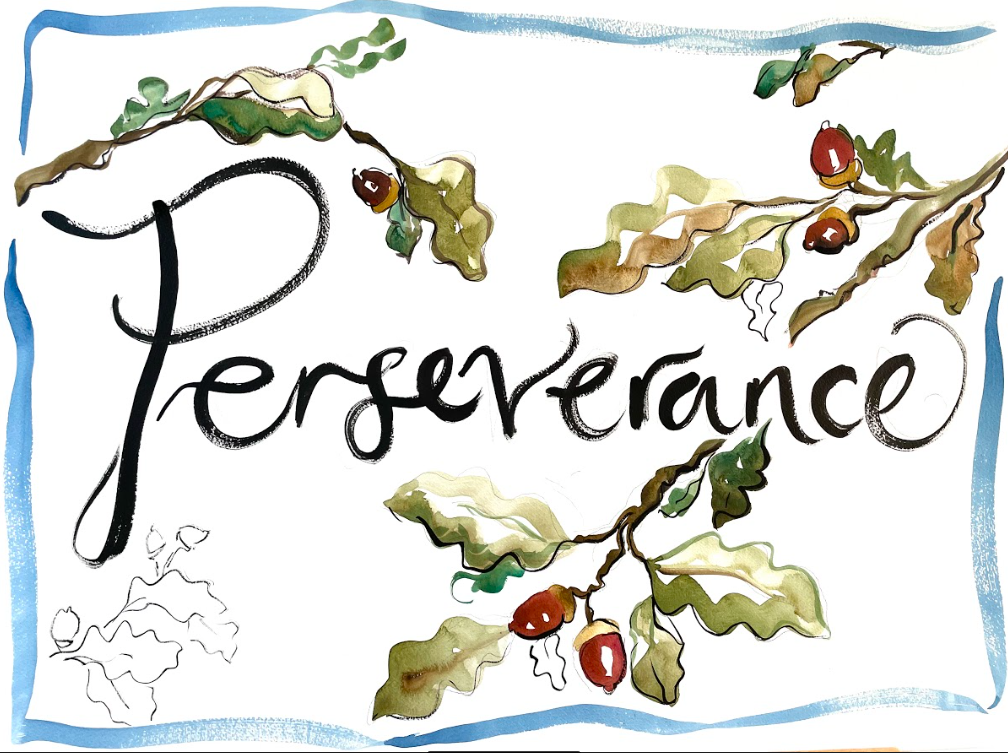 2 Thessalonians 3:13
And as for you, brothers and sisters, never tire of doing what is good.
Providing the children with a depth of understanding of these values and how they can be applied to their lives will influence their behaviour and action. Long term we believe that the chosen values have the capacity to motivate, inspire and fuel aspirations for the future