TEAM ACADEMY TRUST EVENTS
Orienteering Finals - Summer 2023
This summers Trust orienteering finals that took place at Pilton Bluecoat. Children from Pilton Bluecoat, High Bickington, Horwood and Newton Tracey, Umberleigh, Brayford and Pilton Infants took part in a range of courses from Y1-6. It was a great morning where the children who took part showed superb teamwork and problem solving skills. Well done to everyone involved.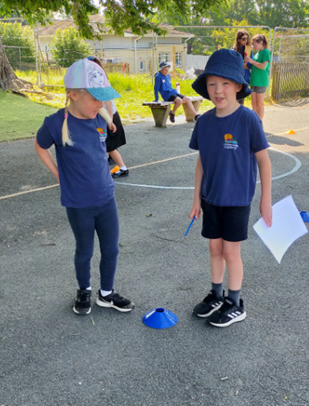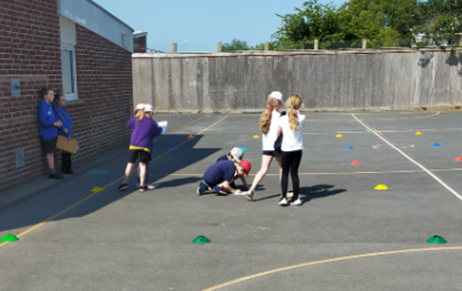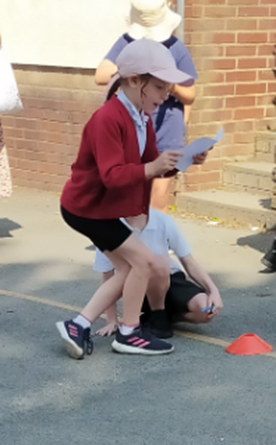 TEAM Football Tournament - June 2023
On Tuesday we morning, we had the pleasure of hosting our highly anticipated annual Trust football tournament. The event brought together teams from Witheridge, High Bickington and Pilton Bluecoat School. There was some fantastic football played with a couple outstanding goals scored. Throughout the morning, the children showed lots of enthusiasm and energy in each of the games. This year, saw High Bickington School crowned champions of the Trust football tournament. We are immensely proud of all the children who took part in the tournament, as they exemplified the core values of teamwork, perseverance and fair play. Well done!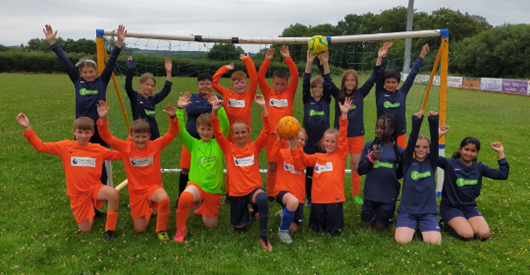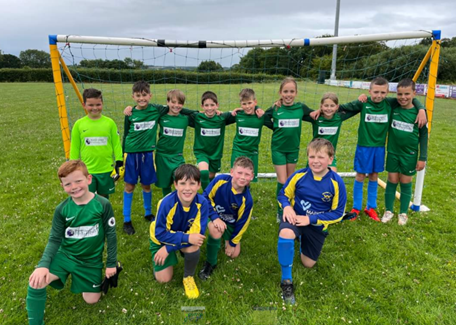 MAT Cross-Country Festival - Thursday 20th October 2022