Members
Members oversee the work of the Trustees and meet annually to review the procedures, policies and accounts of the previous year.
Chair of Trustees: Paul Ginnings, c/o Pilton Bluecoat Academy, Abbey Road, Barnstaple, EX31 1JU
Representatives From: EDEN - Diocese of Exeter
Lee Abbey
Local Parish
Mole Valley Farmers
Trustees
Trustees are similar to Directors of a Company and monitor the work of the Chief Executive Headteacher and Leadership team. They also have specific interests as part of their role such as - Financial, Safeguarding or Special needs. The Trustees meet approximately 5 times a year as a whole group and are active within a range of commitees and individual portfolios. Our Trustees do not have any percuniary interests related to school affairs.
Paul ginnings - chair of trustees, chartered accountant (retired)


I qualified as a Chartered Accountant in 1970 and became a partner in an accounting practice in 1980 which later became part of Deloitte - one of the largest international accounting and consulting practices.
I remained in partnership in Deloitte until retirement in 2001. During this time, I specialised in providing audit and advisory services to the voluntary and not-for-profit sectors, including charities, housing associations, and universities. I lectured on financial and accounting subjects and wrote a book on the Audit of Housing Associations published in 1996 and appeared in a Channel 4 programme on Charity Reserves in 1997.
Since retirement I have assisted several charities, both in an advisory capacity and by serving on the board. These volunteer positions have included chairing the Fullabrook Wind Farm CIC and acting as a volunteer advisor with Citizens Advice in Ilfracombe.
I am married to Gill and we have three married daughters and six grandchildren, one of whom attends Pilton Bluecoat school. Gill and I are members of South Street Chapel, Braunton, and my current interests include rugby, do-it-yourself and gardening.
MARION SANDERS
Melanie Marcolini
Awaiting Content
Russell Howard
Susie Kevern - accountant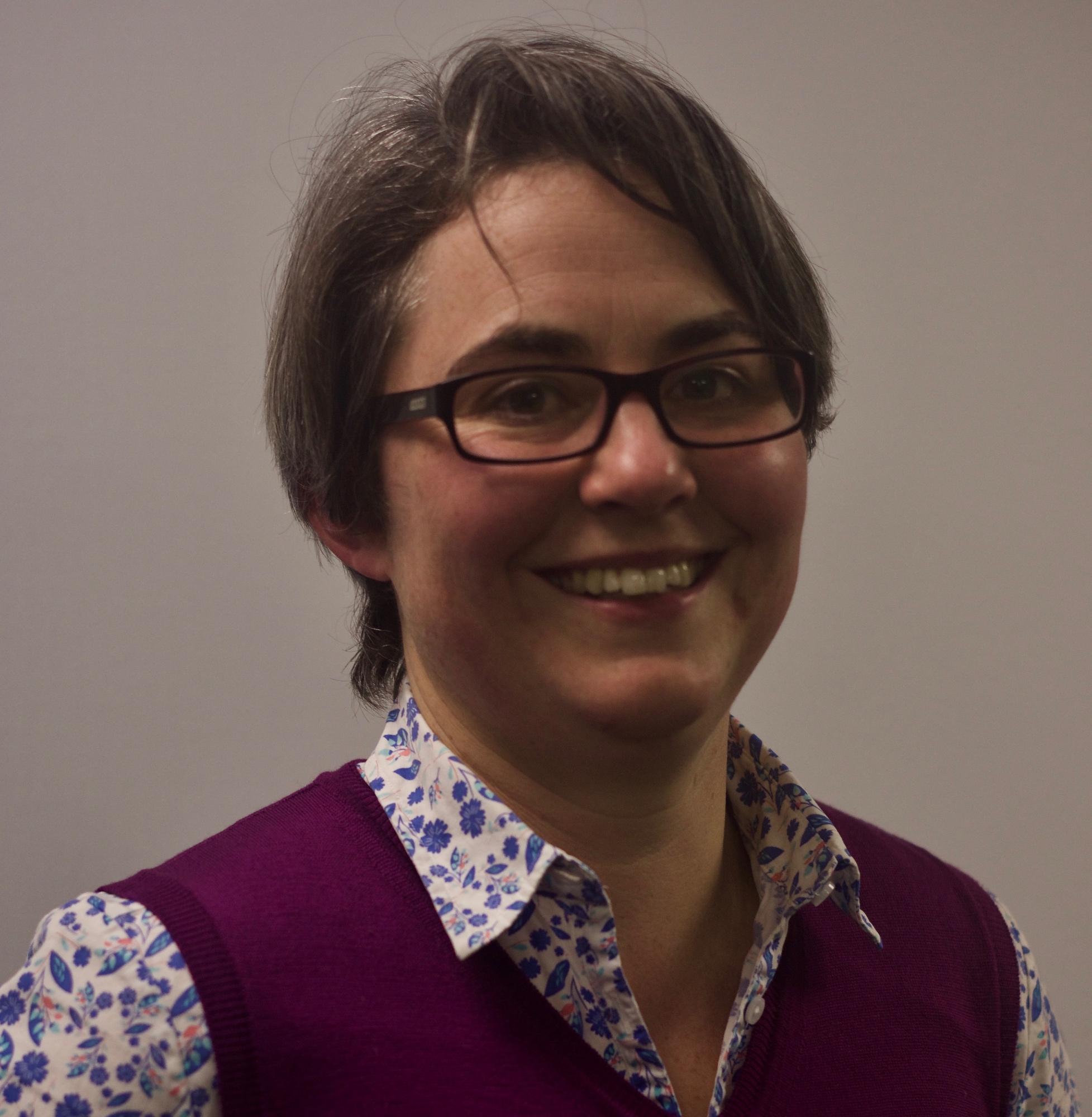 Awaiting content
julie wells - self employed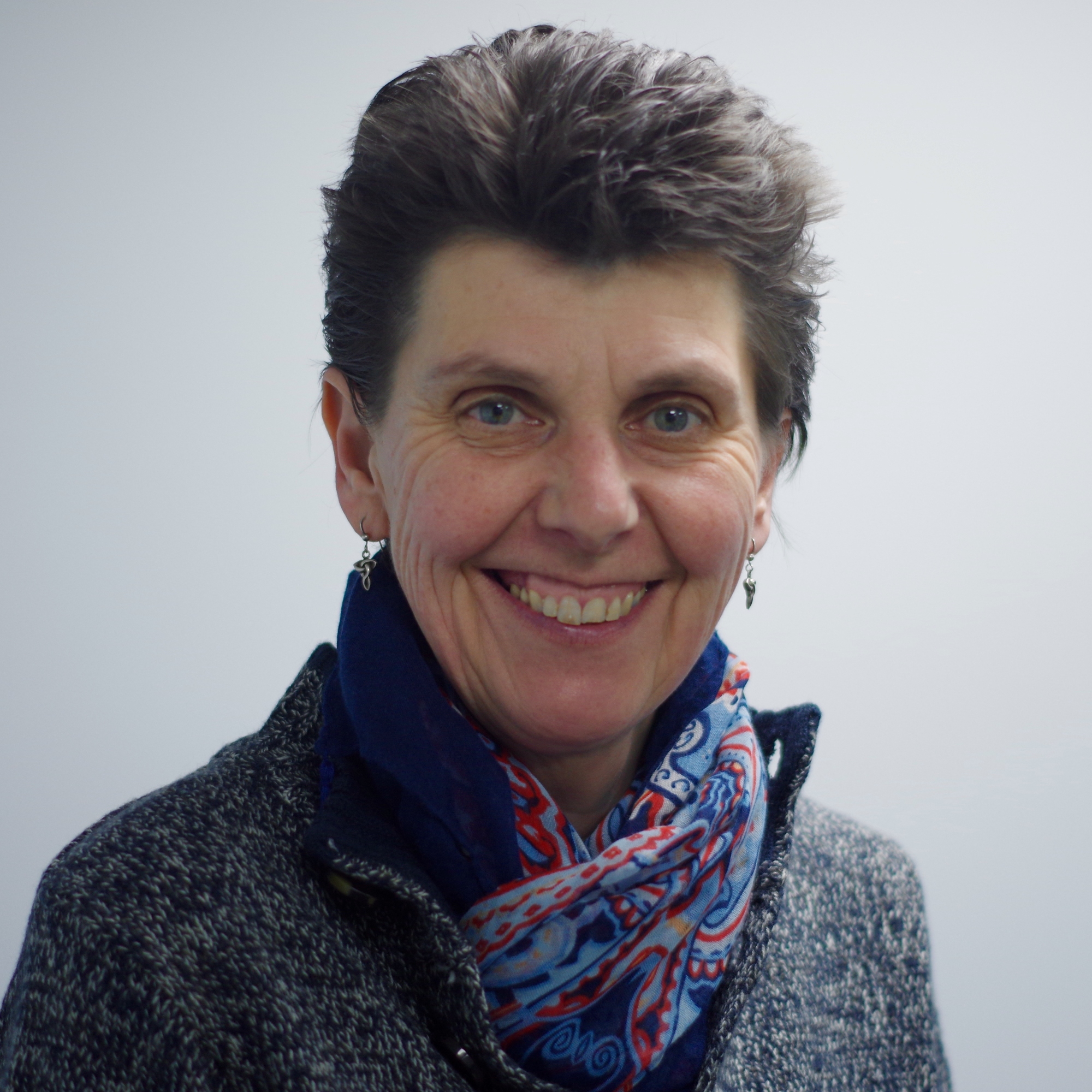 I believe very strongly that education is essential to ensure our children are equipped with the skills they need to succeed in their futures. So when I became a Trustee in December 2015 I embraced the opportunity and responsibility bestowed upon me. I felt confident I would be able to make a contribution to the Trust, as not only do I bring with me a wealth of managerial experience in the Public and Private sectors of industry, but also and more importantly the role of a parent. My youngest child currently attends one of the TEAM Academy schools. After all, if you are interested in your children's education, then why not be in a position to have your say! I am very keen to contribute to raising aspirations of the children within our Trust to enable them to achieve whatever they want to and really believe in themselves.Through working together even greater success is achievable.
PHIlippa Sue Wells

penny wignall - VICE CHAIR, pharmaceutical sales director (retired)
I became a governor of Umberleigh school five years ago, moving to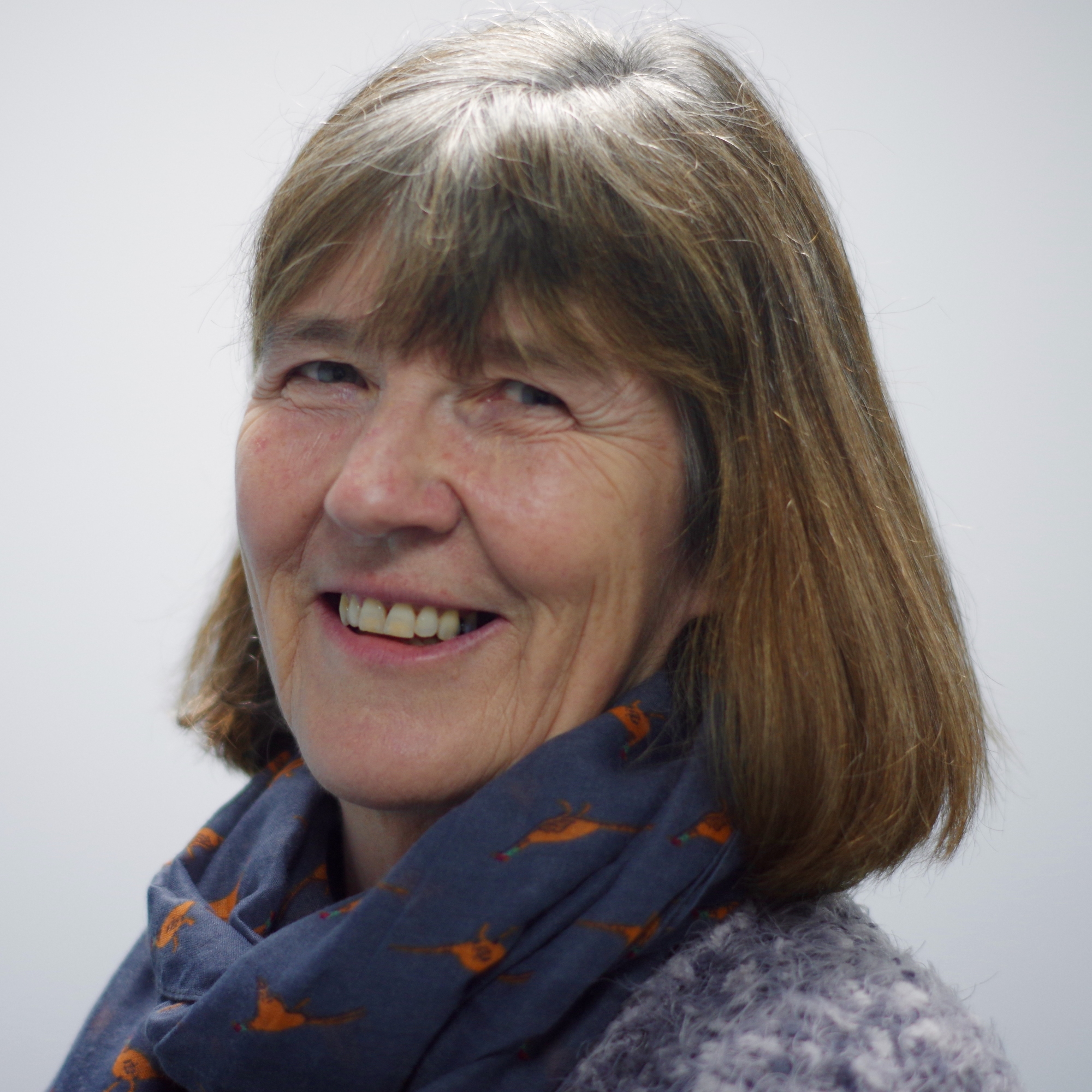 chair of the federation between Umberleigh and Brayford schools then chair of TEAM MAT in October 2015.I am retired, my previous career was in the Pharmaceutical industry in sales and marketing. I was sales Director for the UK sales division then became an internal consultant to our European and Middle Eastern affiliates, this role also had management responsibility over our European Learning and Development departments.I am a member of the Umberleigh and Brayford local schools committee, the personnel portfolio group and admissions. I became a governor because I believe that all children deserve the best education we can give them and that they should enjoy every minute of it.
Paper copies of minutes from trustees meetings are available on request. Please e-mail the clerk: clerk@team-mat.org.uk.